Search Archive
Search our full archive of Research, Submissions, Policy statements, Annual reports, Media Releases and information on all respectful relationships.
Filter by type or simply search by keyword to see all relevant information.

Government Engagement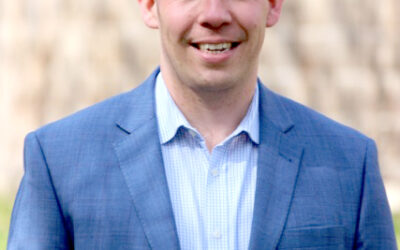 By Nick Tebbey20 February 2019For this year's Budget, Relationships Australia has called for increased funding of services currently...
Government Engagement
Relationships Australia would like to acknowledge the work of the retiring Attorney-General, Ms Nicola Roxon MP, who last week announced a...