In addition to our support services across the country, Relationships Australia provides training and a range of online resources
Neighbours Every Day: Create Belonging |
Share Belonging
Neighbours Every Day is Relationships Australia's social connection campaign: a leading Australian campaign promoting the benefits of social connection and building capacity for all to make and maintain respectful relationships.
It's as easy as 1, 2, 3
1. Visit neighbourseveryday.org to access helpful information, free resources, and more.
2. Register your community events on the NED website year-round.
3. Create and share belonging!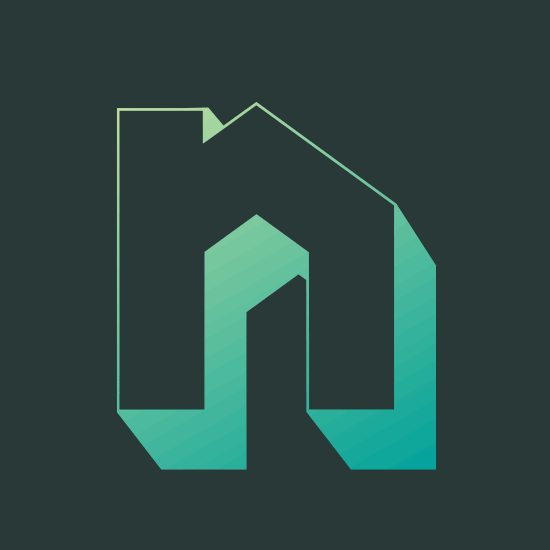 Training and Courses
Relationships Australia offers relationship courses and professional training across Australia.
Please search some of our featured courses below, or click on your relevant state or territory to find a course or training near you.
Training
Victoria
Internship Network
Relationships Australia Victoria is inviting private practitioners and organisations to join a new Internship Network that is designed to extend its provider framework for the Specialist Course in Integrative Couple Therapy. Now in its 33rd year, this course provides students with specialist training in couple therapy, including through internships of 100-180 hours.
Training
South Australia
Consumer Voice Program
The Consumer Voice Program trains and supports people across the state to share their stories of gambling harm.
Training
Tasmania
Bringing up great kids
Parenting is one of the most important jobs we will ever have. This workshop provides parents with some tips and tools on parental responses that encourage helpful family relationships.
Course
South Australia
Graduate Diploma of Family Dispute Resolution
Do you have skills and experience in mediation and dispute resolution? Do you have a passion for working with families in distress? Do you want to make a difference?
Course
Queensland
Building Better Relationships For Couples
 Find out how you can regain or build that your connection and transform your relationship together into the loving relationship you both desire.
Workshop
New South Wales
Accidental Counsellor
This workshop is designed to assist people who are not trained counsellors but find themselves in a "counselling role by accident." By the end of the workshop you will have a toolbox of practical strategies including an active listening conversation model you can use to help people in distress.
Course
Victoria and Online
Men being well
Join our free program for men to meet, discuss and learn about wellbeing through connection, reflection and peer support
Each state offers a varied program of courses. Check your state for availability
News
Check out our latest media releases below.
Blog
Relationships Australia produces a variety of blogs on different topics.
Check out the latest below
Check out our latest videos here.